Whilst we wait for news on the house from our solicitors, I'm busy gathering ideas and collecting samples from every source I can think of! I'm really interested in documenting our progress right from the beginning including our initial thoughts and favourite products that we find along the way.... I thought that it might be interesting to share some of that with you, especially as I know a few of you are also in the process of buying!
I'm a huge fan of colour in the home and wallpaper has got to be the easiest way of making a room feel more alive. At the moment we are aiming to cover 3 or 4 of the rooms of the house with wallpaper and I've soon discovered that the possibilities for design are endless!
Here are just a few of the many shortlisted wallpapers that we have so far....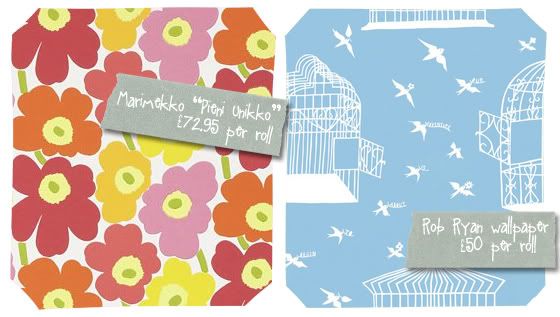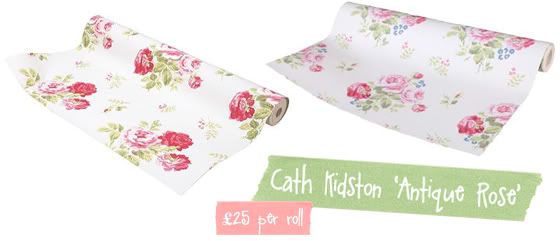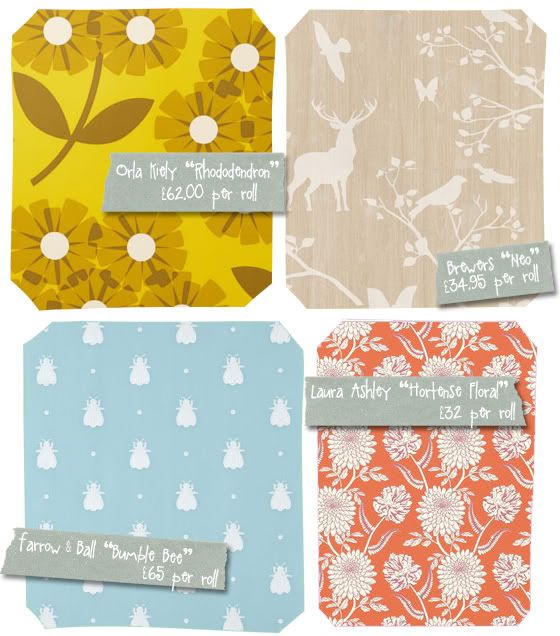 Are you a fan of wallpaper or do you prefer calmer walls? And who are your favourite wallpaper designers? Do share!