I have finally managed to get my hands on a copy of Mollie Makes. Everyone on my twitter feed seems to be going crazy for this new magazine and I am so pleased I managed to get my hands on a copy.
For those who haven't heard of this beautiful magazine, here is a little snippet taken from the
official website
....
"
Like you we love to craft, to make, to collect and spend our weekends wandering round thrift stores hoping to find a treasure unique to us. We love to customise to reflect our own personal style and we take great pleasure is creating beautiful spaces in our homes where we can show off the gems we have discovered and made by hand.

MollieMakes is all about living and loving handmade and each of the 100-pages offers inspiring ideas for you to make and fall in love with.
"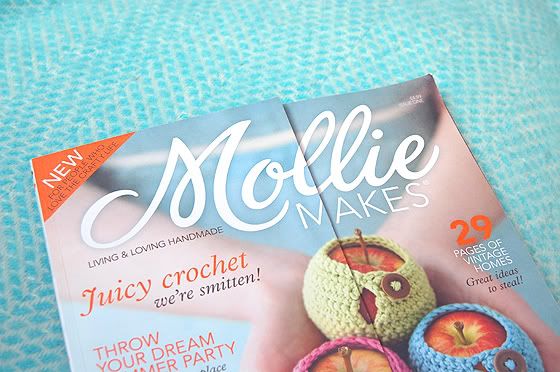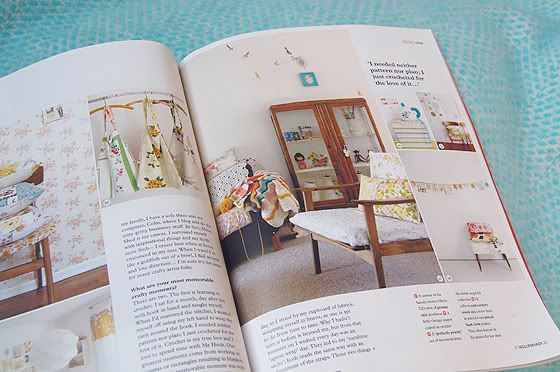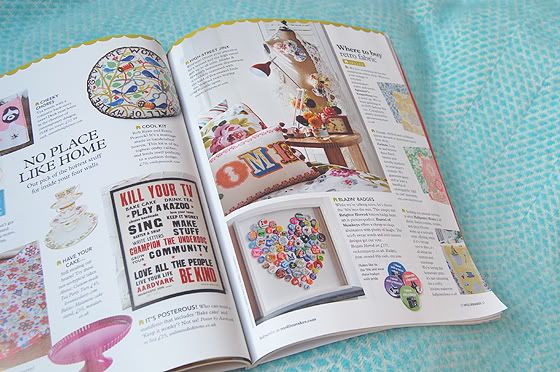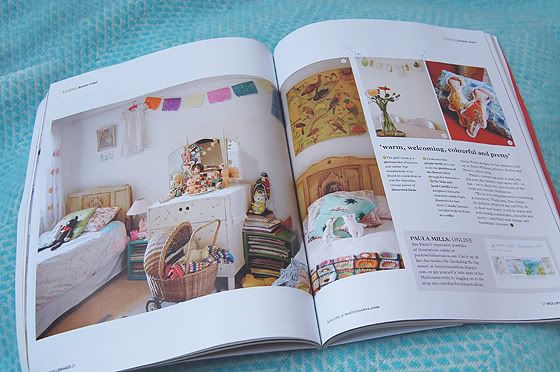 Have you found yourself a copy yet?