Kate from
CinnyLoves
did a fab post on her top five favourite movies and it really inspired me to post mine too! I don't really watch movies too often but I do have a collection of firm favourites, from those it was really hard to just pick five! I may have cheated a little bit as I am so indecisive but here goes....
1. Beauty and the Beast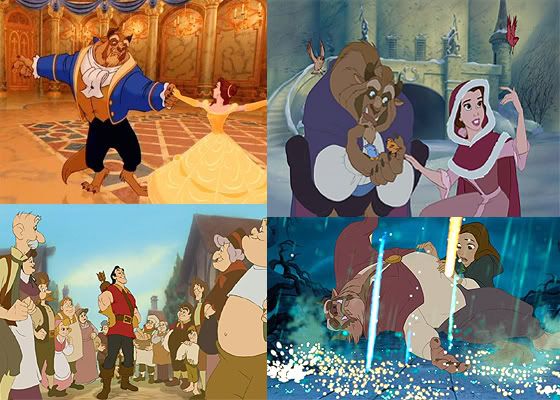 Released in 1991 when I was just 6, this movie has been a favourite of mine since day one! I know the words off by heart, I could never tire of the songs, adore the animation and it was the start of a lifelong obsession with the wonderful world of Disney.
2. Lady and the Tramp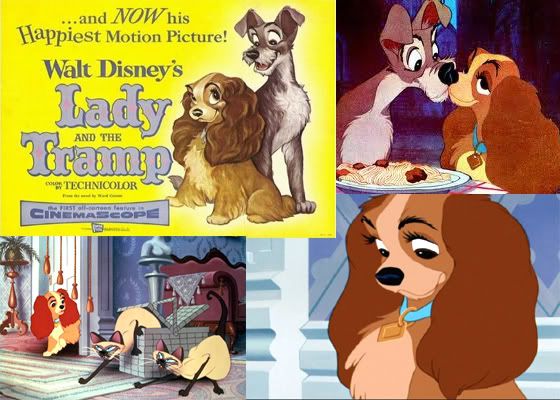 I love this movie so much, it is just so happy and is an utter delight to watch. Ben and I have developed a tradition of watching this on every special occasion whether it is my birthday, Christmas eve or our anniversary!
3. Rocky (all of them!)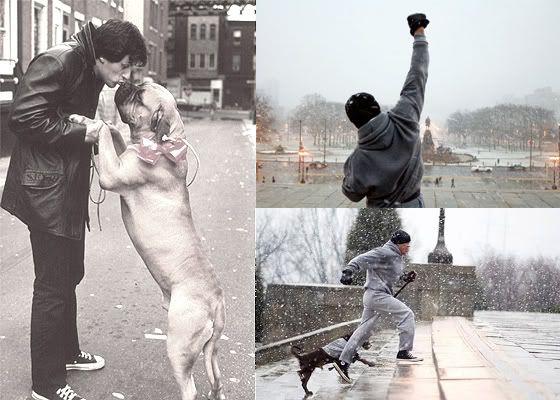 This is the one where I cheat..... I absolutely adore every Rocky movie! I find watching these movies strangely inspirational with the classic rags to riches storyline and quotes such as "it ain't about how hard you hit, it's about how hard you can get hit and keep moving forward".
4. All the Little Animals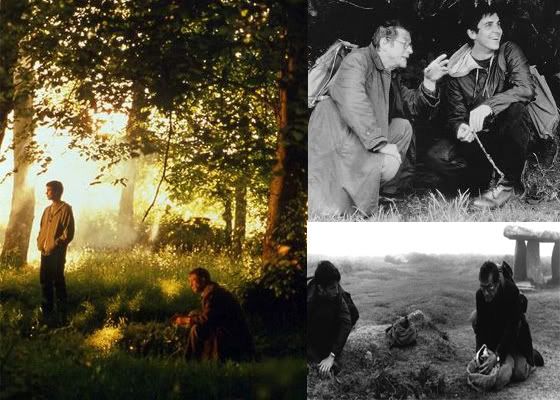 This is the one that probably most of you won't have seen but I truly recommend it! The movie stars Christian Bale as the main character and is beautifully set in Cornwall. If you like animals, beautiful coutryside and an amazingly creepy story.... this is for you!
5. Ladies in Lavender
I couldn't find many pictures from this movie, probably because it is a bit of an old lady film but shhhh, I like it! The video above features some absolutely fantastic violin playing from the last part of the movie (I used to play violin so I do have a soft spot for music like this!). Again, the movie is set in Cornwall in the tiny fishing village of Cadgwith.... one of my favourite places on earth!
So those are my top movies! I'll admit that I would have chosen five Disney movies but I limited it to two to try and make it a bit more varied! What are your favourites and could you choose just five? Let me know!