It is so easy to take the small things in life for granted but we really shouldn't! I thought I would start a new feature on my blog to share some of the things I have enjoyed or been inspired by throughout the week (or indeed, things that I am looking forwards to!).
So we'll start off with my favourite thing to do at the moment,
charity shop shopping....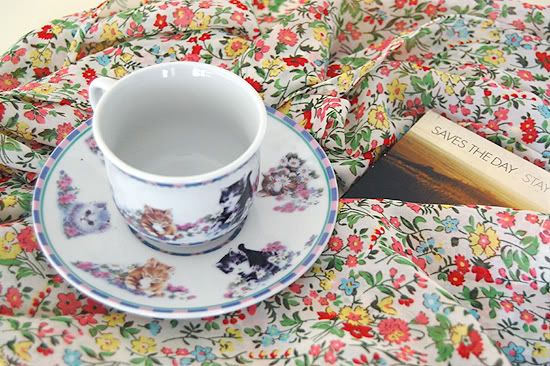 I got the above items on a trip to the charity shops with my mum this morning. The scarf will be perfect for the spring and I just couldn't leave the kitten cup and saucer set. I'll probably give the CD to my husband, it is more his 'kind of thing'! haha!
Black Veil Brides & Murderdolls....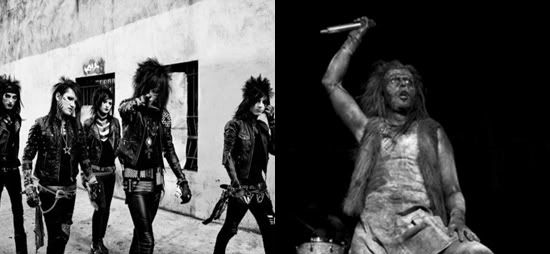 Tomorrow night i'm off to see these two bands tomorrow night and I am
beyond excited
! It feels like we got tickets such a long time ago and I have been waiting and waiting and waiting....! Hurry up tomorrow!
Meals out and trips to the Peak District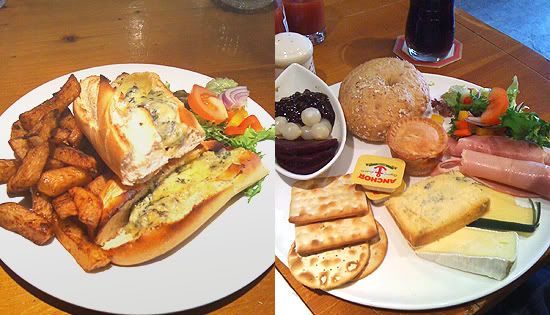 I love finding new places to eat, especially when it involves a trip out in to the Peak District! On a day off recently we tried
The Peaks Inn
in Castleton, I very much recommend it. Huge portions and lovely food!
Spring flowers....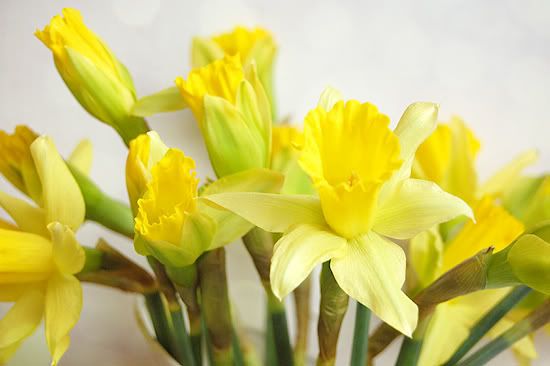 Daffodils are hugely underrated! Such a simple flower but so beautiful. Ben bought me these the other day and I love them.
Tangled....
One of the best Disney movies ever, ever,
ever
! I was completely blown away by the lantern scene and can't wait to see it again!
Cheap jewellery....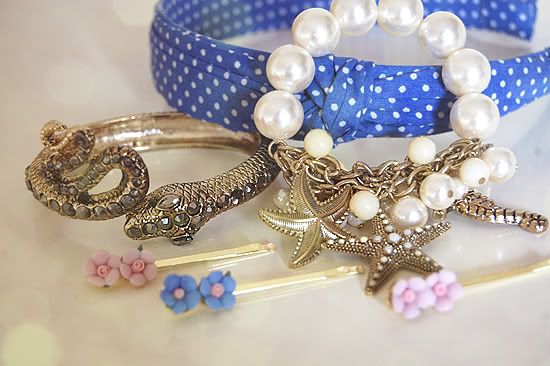 I never normally shop in Primark but once in a while I'll go in and accidentally fill a basket with their horrendously cheap jewellery. I'm in love with the snake bangle and their seahorse/starfish jewellery is so cute! It'll all fall to bits in a few weeks but it is pretty while it lasts!