A
year ago today
we visited the local dog rescue to donate some blankets and came home with two new additions to our lovely guinea pig family. These little guys make me smile every day and their personalities are so adorable!
We have had to learn a lot about their breed as they are certainly not your regular guinea pig (they can climb vertical walls and are a million times more energetic/hungry/thirsty than our other pigs!) but I think it makes them all the more lovable.
Look at how much they have changed in just a year! They used to be so small that they would fit in your hand....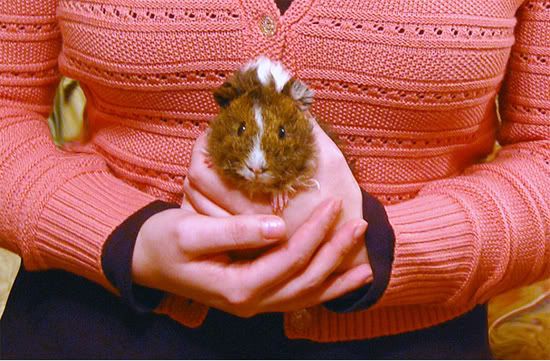 With short fuzzy baby fur....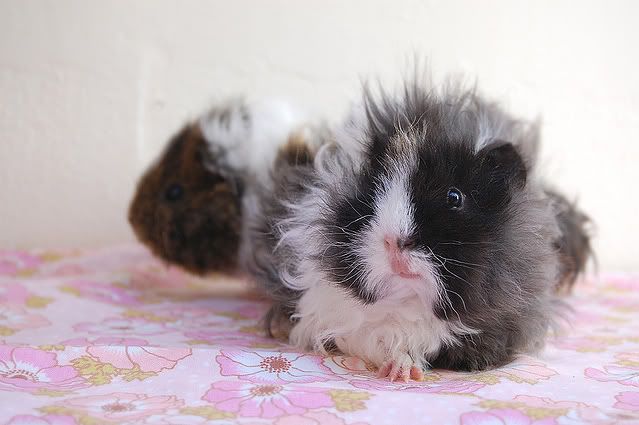 Now their fur is growing and getting more curly.....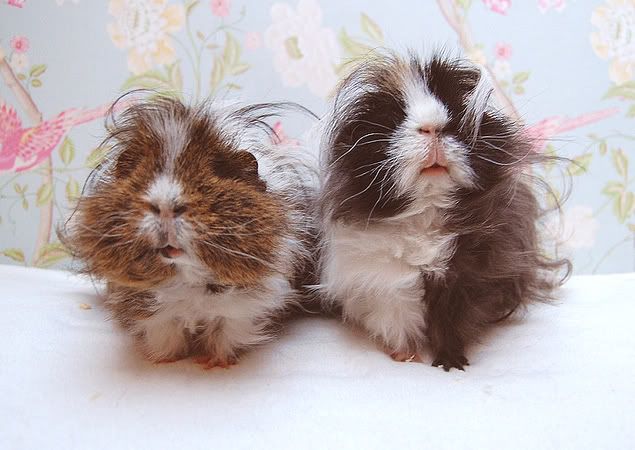 And these photographs were taken this afternoon....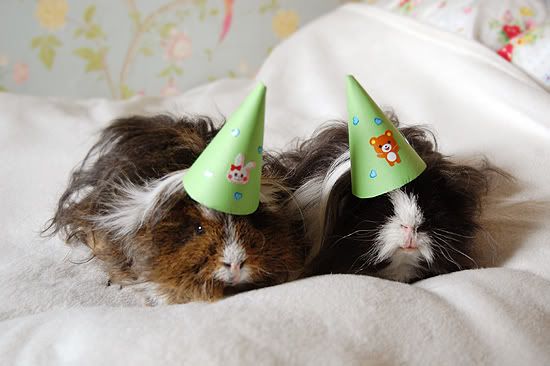 I don't think they liked the idea of party hats!