I downloaded Pudding Camera the other night for my iPhone and I have been having lots of fun with it so far! It is a superb app that contains lots of different filters and effects and is super easy to use. The app isn't in English but it is all pretty self explanatory.... just have a play and you'll soon work it out!
Here are a few really quick snaps of "grey puss" who hangs out with my grandma and the fairy door found at the back of her garden....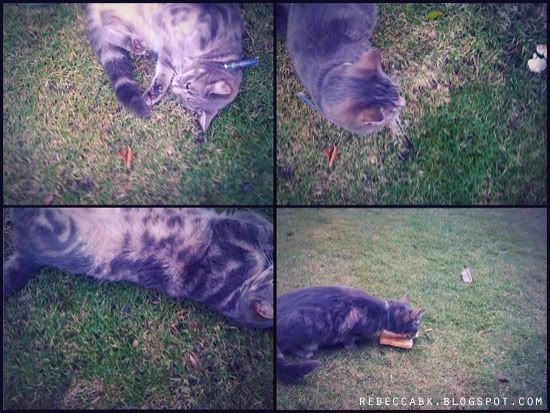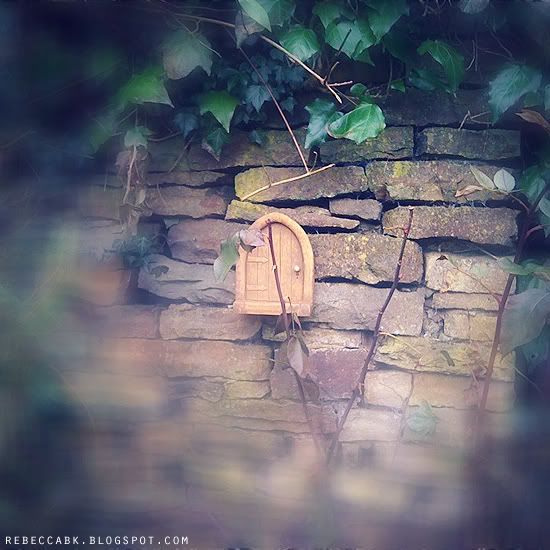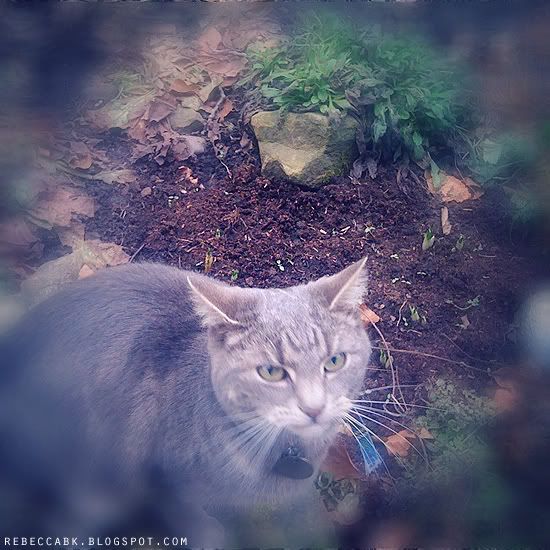 Have you found any good iPhone apps recently? I'm always on the lookout for fun things to download, especially if they are photography related!