It is funny how life comes to a standstill as soon as snow hits the ground here in the UK! If you know me, on my days off I love to be out and about doing things but as the car is completely buried and the buses are off.... it isn't happening! Still, it gives me chance to catch up on things around the house and take walks around my neighbourhood (something we rarely do!).

Firstly I wanted to share a picture of my new hair colour, which I really really love! I used Directions hair dye (as always) in Turquoise and Flamingo Pink which were mixed together to create this lovely purple at the front. I would love to have this all over but might just do the other side too and see how it goes. (I apologise that I have absolutely no makeup on and I am in my pyjamas in this pic.... it was very late!)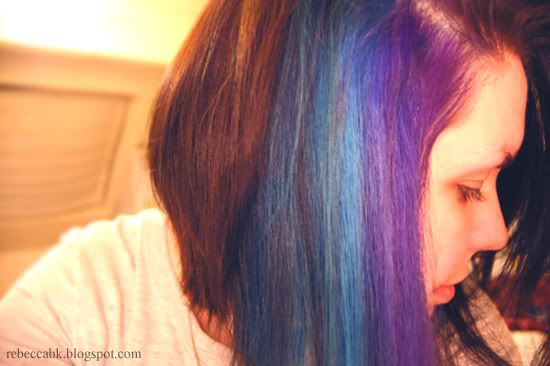 We took a walk around my neighbourhood today to take some pictures of the snow and to get some fresh air. Here is my hubby (wearing my gloves!) up to his knees in the snow.... it really is that deep!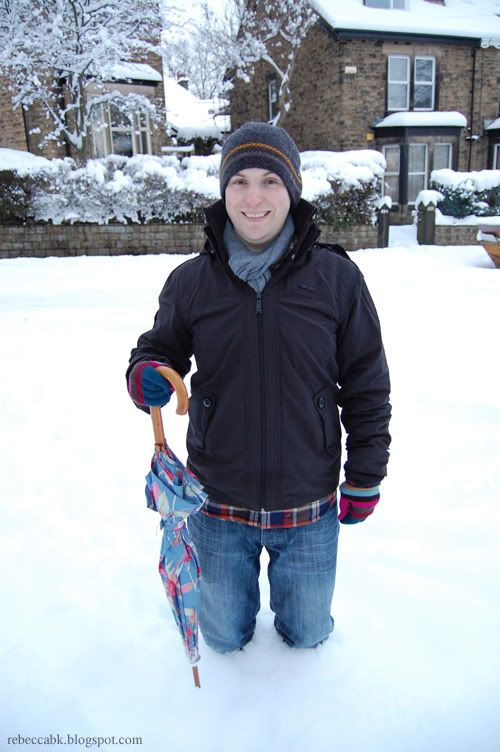 The roads and buildings look so pretty in the snow....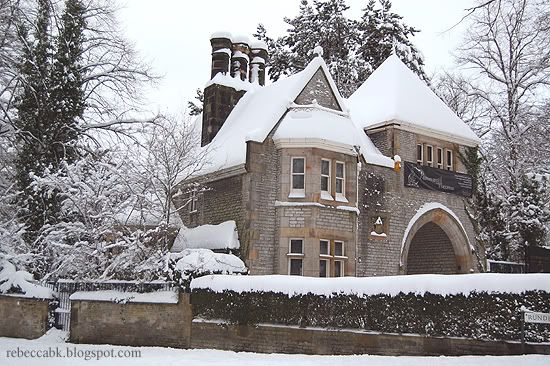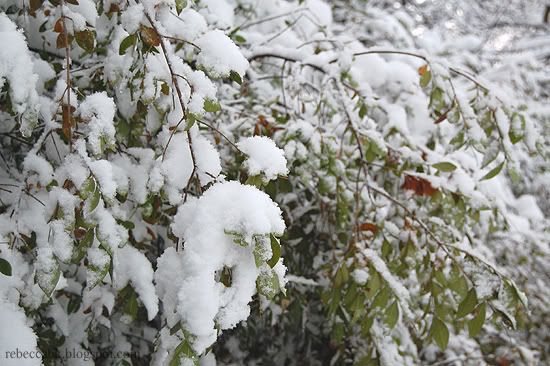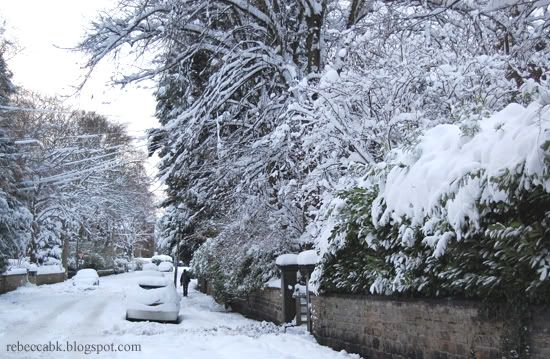 The past few nights have been spent decorating the house for Christmas. We like to get it done early so that we can enjoy it for the whole month! Below is the tree in our bedroom, decorated with decorations from our many trips to Disneyland and from car boot sales/charity shops.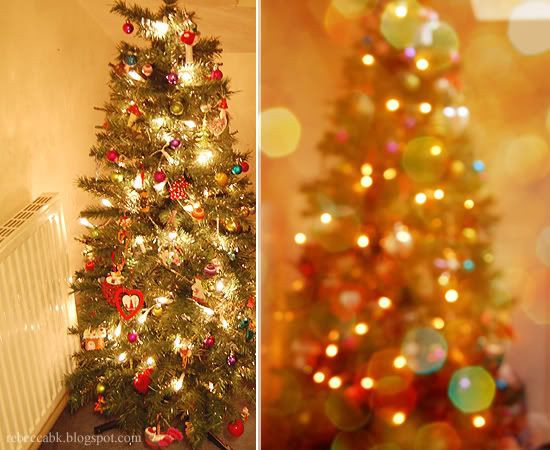 And this is the dining room tree, which is also where I do all my work until we buy a house! I bought the polar bear plush last week (couldn't resist it!) and think it looks great as a tree guardsman! You can buy your own here on etsy.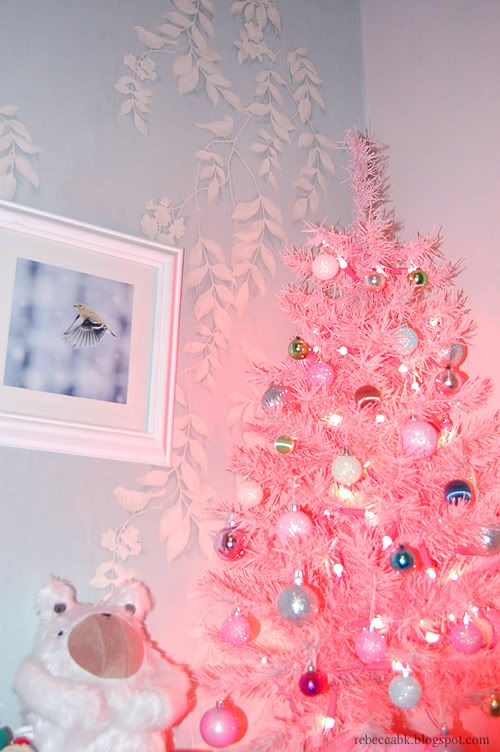 And finally! This afternoon I have been cutting lots and lots of hexagons from my fabric stash and getting them ready to make some cushions. I'm really loving bright colours at the moment!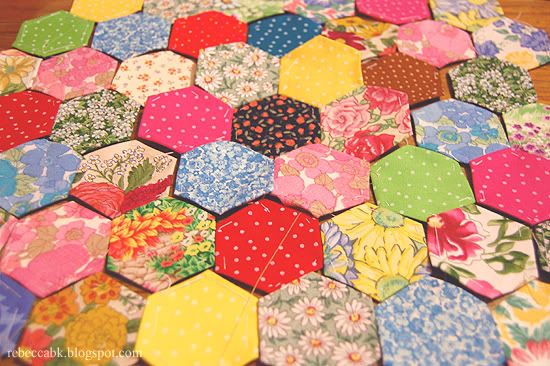 How have you guys been spending your snow days? Wrapped up warm at home or braving it to work? Let me know!