This morning I stumbled upon
Iron Fist clothing
in a shop I used to frequent as a teenager and I have fallen in love with the shoes!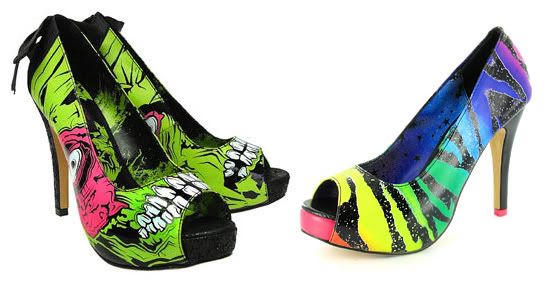 The shoes have really cute names like

Zebracorn

(shown above) and there are a pair that even glow in the dark.... amazing!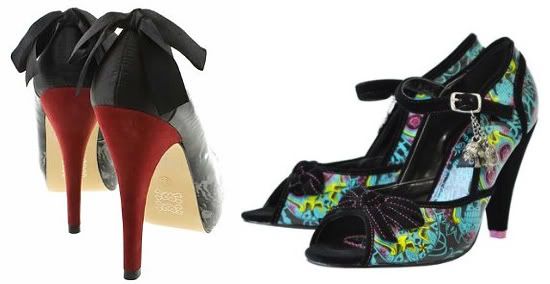 Here is the blurb from their website....
"Within our clothing you will find outbursts of obnoxious colour mixed with raw and dirty tattoo inspired street art. Refusing to be pigeonholed into a skate, punk, hip hop or tattoo genre, Iron Fist has grown from strength to strength purely because of its diversity and constantly innovative approach to each season.
Renowned for quality product with exceptional artwork from a barrage of some of the world's best underground and street artists, Iron Fist is not for everyone, and we like it that way. Our customer is an individual, a person who creates their own style."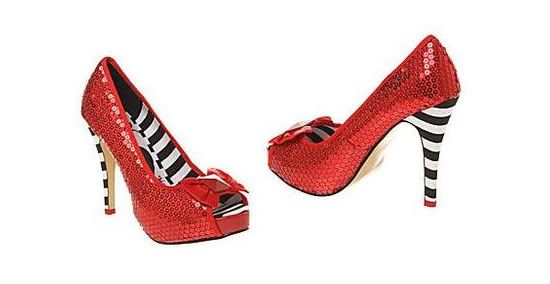 From what I can tell, the shoes are vegan and they

aren't

even expensive so I might just have to treat myself to a pair one day soon!