Our trip to Disneyland Paris was loads of fun, an experience I shall never forget! November is an extremely cold and wet time to visit but the parks were covered in a magical blanket of lights, snow and decorations.... you couldn't fail to be happy! Parades, rides and shows kept us busy whilst the hotel log fire, hot chocolate and lots of delicious food kept us warm.

I

haven't

been through my photographs yet but here are three I picked to share with you so far that sum up the week we had....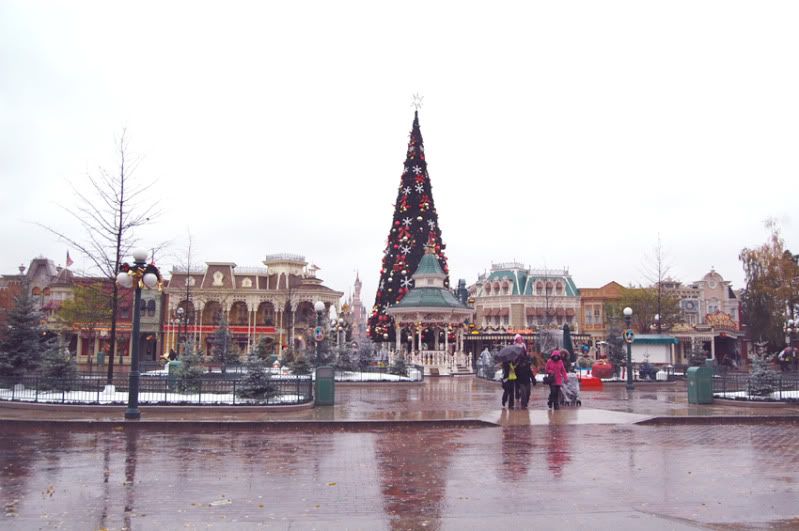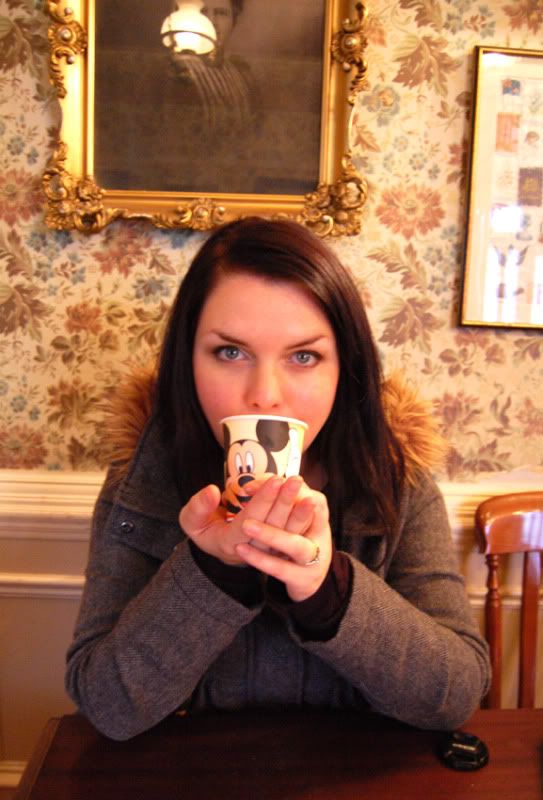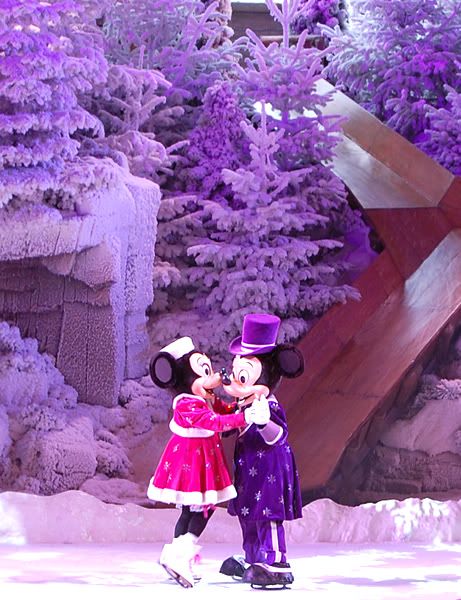 (edited: to include a video of the firework show we saw whilst there, it was toooo beautiful!)


I'm not going to do a holiday diary (mostly due to being ill at the moment) but

I'll

slowly be uploading photographs to my

flickr

for any Disney fans out there!