Our Eurostar tickets and holiday documents arrived yesterday so I can officially start getting excited for our annual trip to Disneyland Resort Paris!
I feel just as excited as I did for my first trip there and even after visiting every single year, there is still so much to see and do. These photographs are from our honeymoon last October when it was their Halloween festival, my favourite time of year!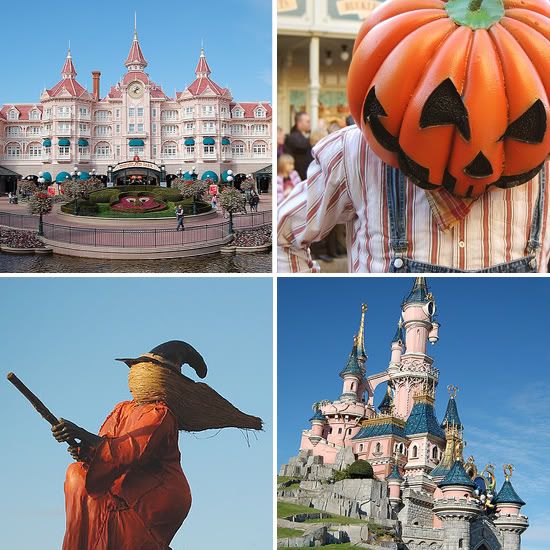 I found this lovely quote on a Disney forum the other day...
I think because Disneyland is a place were you can be a kid at any age. A place were just as Uncle Walt said. "Here age relives fond memories of the past." I believe nothing could be more truer than those simple words. I know every time I go to the park I feel like I did the first times I visited. There's just a "MAGIC" that gets into your soul that you just can't explain. The place just makes you live for that moment and nothing else. That's what I love about Disneyland.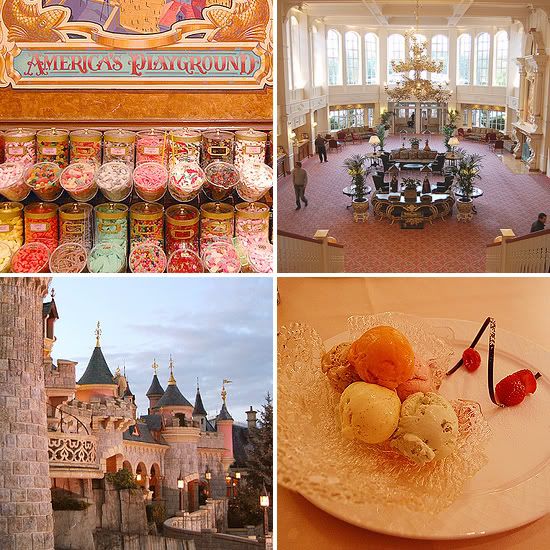 I'm going to do a day by day trip report when I get back so I can share some of my photographs and experiences with you all, especially as I know I have a few Disney-loving followers!