A few weeks ago I purchased a copy of Fa la la la felt by Amanda

Carestio

, a book containing 45 handmade holiday decorations that all use felt as their main fabric.
I wanted to share the book with you as I am really thrilled with it and how easy the projects are, none of them take long to complete either which is always a bonus!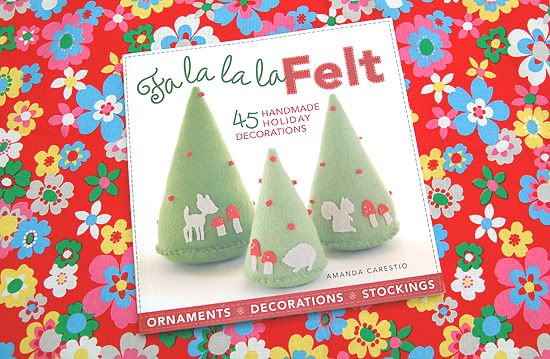 What I love most about the book is the range of projects, from decorations to garlands to stockings.... pretty much everything you need to decorate your house during the festive season! And look how cute the projects are, who wouldn't want these little toadstools adorning their Christmas tree?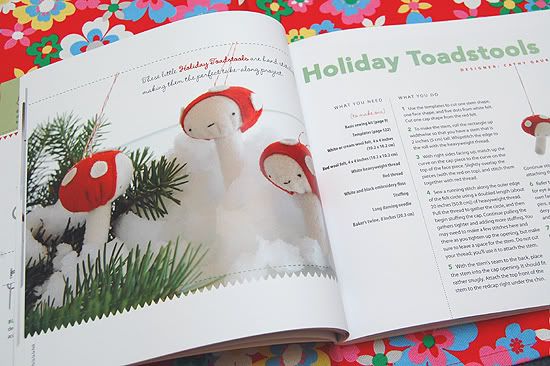 I'm looking forwards to making Mr Gingerman and his sugar friend although a trip to the craft shop is needed as I used up the last of my brown felt....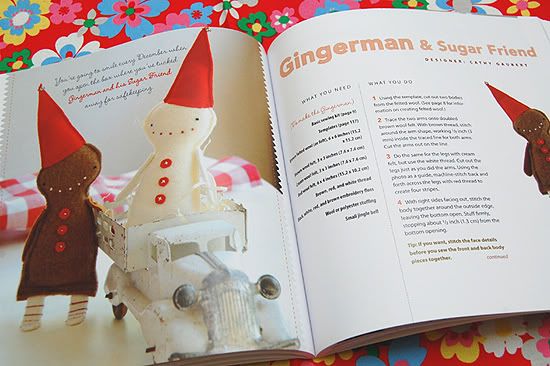 making these cute little owls....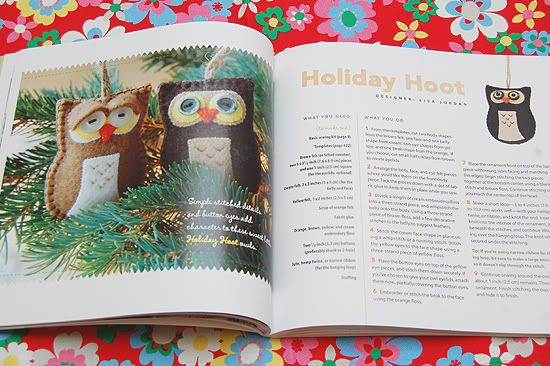 I'm going to leave you with a few of the items that I have made so far. None of them took more than an hour to make, in fact the thing that took the longest was working out how to use our new photocopier to copy the patterns.... I am so bad with technology!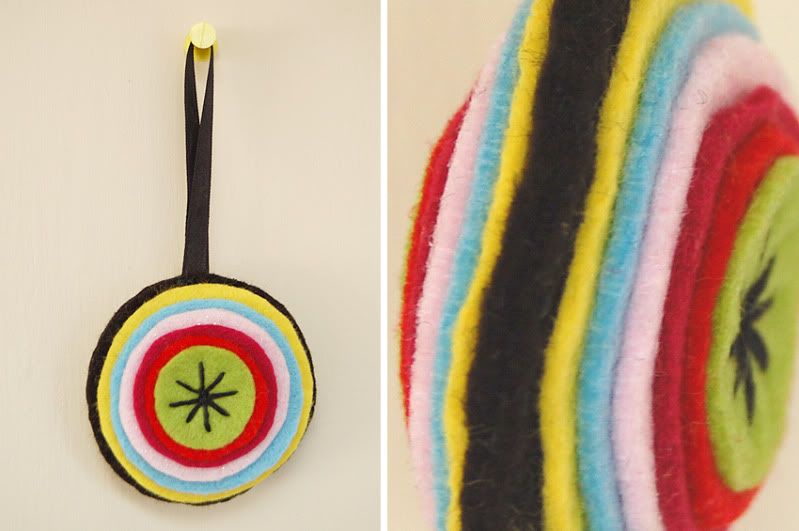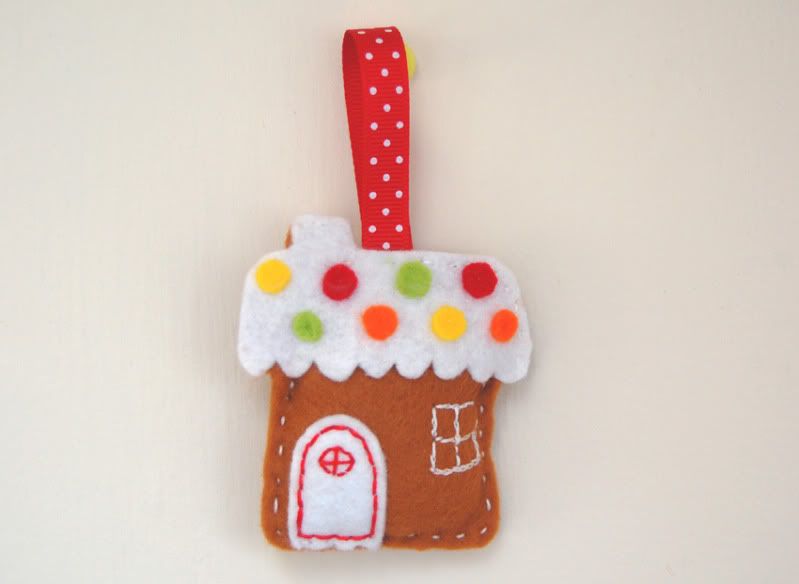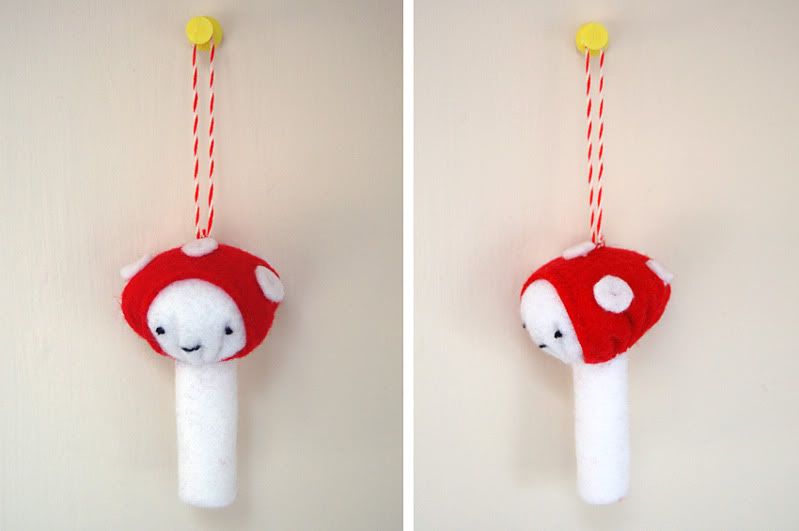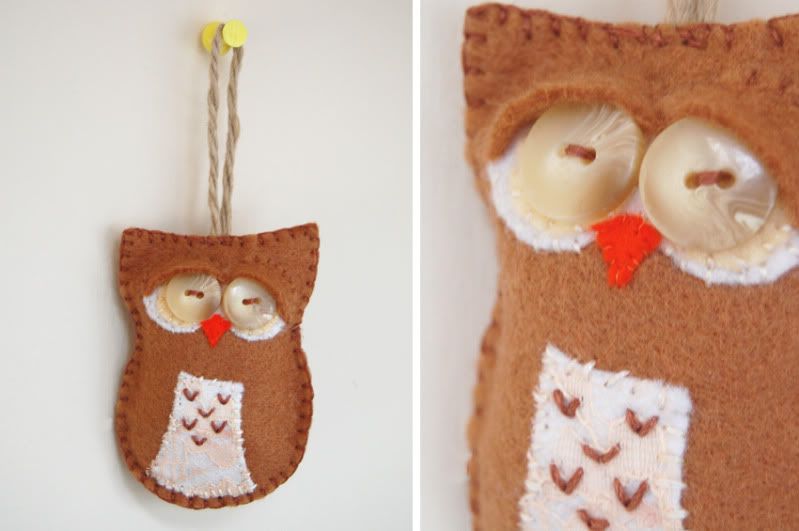 Fa la la la felt is available to buy here on Amazon :)