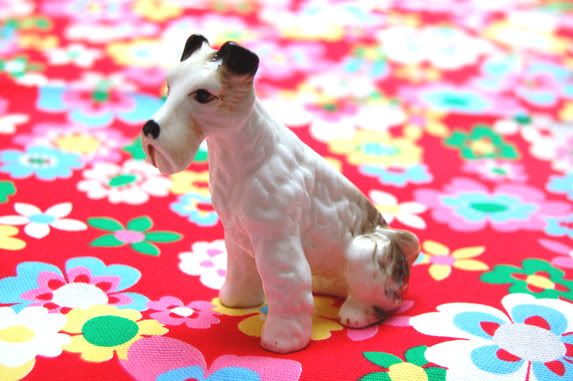 I found this handsome chap at the car boot sale on Sunday, he was the most expensive item I got at £2.00 but I love him to bits!
My husband and I took a trip to Oxford & Bicester village this weekend where I might have overspent in all of the lovely shops! I was very impressed with the Cath Kidston and Luella outlet shops. Luella had tops for £10 and beautiful dresses for around £85 which is just insane.... as you can probably guess, I spent a few pennies in there :)

It was raining almost all day so I didn't take many photographs but I have uploaded at few to my flickr for those who are interested!