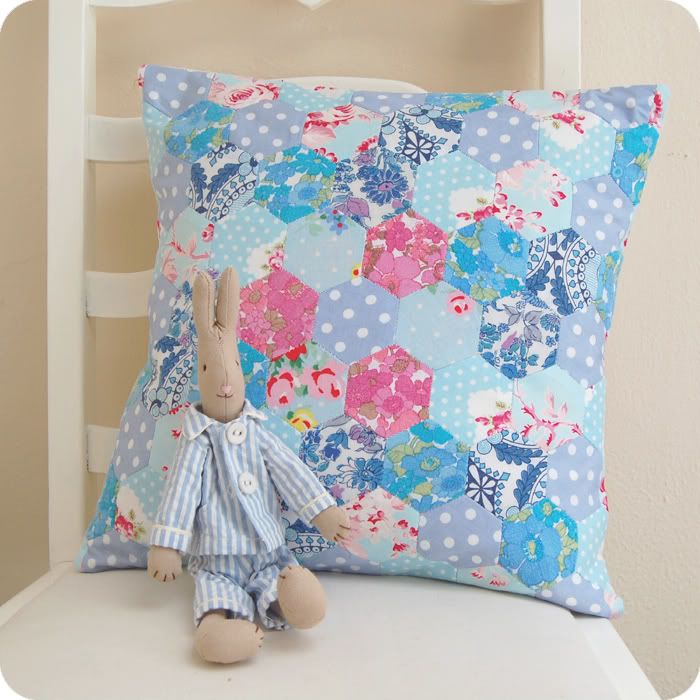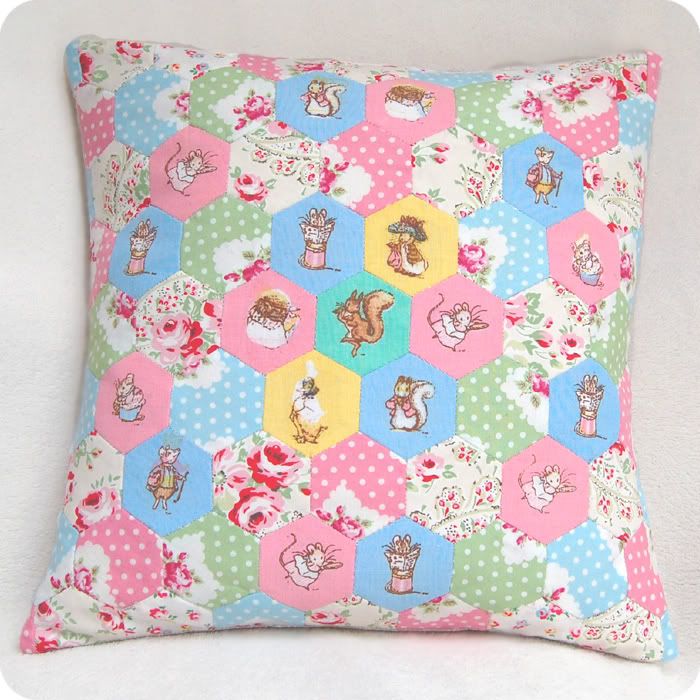 I have recently finished sewing another patchwork cushion, they are super fun to make! The blue one at the top is made from a mixture of beautiful vintage fabric and a bit of Cath Kidston and Tanya Whelan!

Those who follow me on Twitter will know that I set up my
folksy shop
last week, I have added both of these cushions today so please feel free to
take a look
!

After years of selling on ebay, folksy and etsy are taking a while to get used to but I am getting there!